Proiektors
Project
A group dedicated to the location and subsequent recovery of filmic material.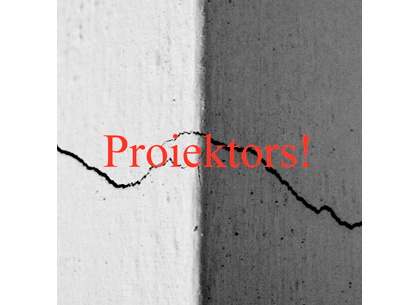 Proiektors, is an initiative launched in 2014, in the Basque Country (Spain), under the leadership of Jesús María Aguirre and Aitor Alberdi, passionate about the preservation and dissemination of old recordings of domestic cinema, made with cameras in 8 mm (millimeters), super8, 16 mm and 35 mm format.
During these years they have dedicated themselves to "recovering old recordings of different lofts" of families that still preserve them. In this process they have been fortunate to find a series of projectors that have been able to rescue from dust and oblivion. Iconic projectors that were on the market between the 1930s and 1970s, under brands such as: Bell & Howek, Kodak, Bauer, Eumig, among others.
Periodically the Proiektors team participates in events where they make projections and display all the material collected at this time. However, the result of this effort can be seen permanently on your page on the Facebook social network.